Mackay Refrigeration
& Air Conditioning
Cold Rooms, Commercial
Air-Conditioning and
Refrigeration services.
Monday to Friday: 7:30 AM - 4:30 PM, Saturday to Sunday: Closed
Custom designs, built locally.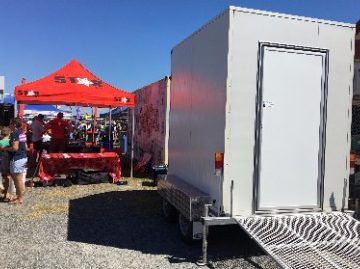 Need a new Cold Room or Freezer Room built? At Mackay Refrigeration we can build the right size and type of Cold Room to suit your needs.
New installs and maintenance.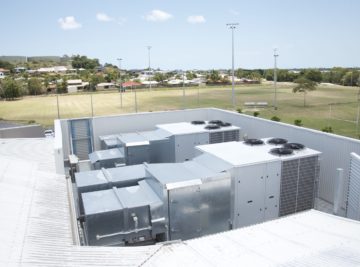 Our staff have extensive experience in commercial air conditioner installations, replacements, servicing, and repairs.
Fit outs, upgrades and servicing.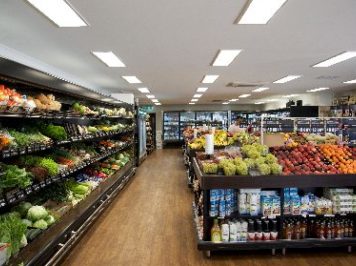 Mackay Refrigeration are specialists in commercial refrigeration, including new designs, fit outs, upgrades, servicing, and replacements.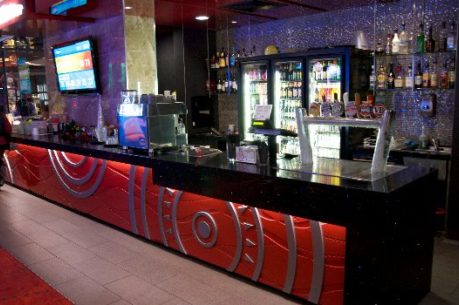 Local, Accredited, Cooling Specialists
Mackay Refrigeration and Air Conditioning is an Arctick accredited, locally owned and operated business specialising in Cold Room Builds, Commercial Refrigeration and Air-Conditioning Services.
No job is too large or small for the team, with servicing and installation of all types of air conditioning, refrigeration and mechanical units for commercial use.
Intelligent Cooling Monitoring Services
We can use Remote Monitoring of Refrigeration Systems using a huge range of Wireless Sensors including Temperature Sensors, Food Probes, Humidity Sensors, Open Door and Motion Sensors to monitor your equipment 24/7 with no complicated wiring or setup.
For further information regarding our range of solutions please contact us.

Are you looking to overhaul or replace your commercial refrigeration system? Our team are experts in installations for all major brands.
Is your current refrigeration system, cold room, freezer room, bar installation requiring a custom approach? We can tailor a fit out according to your site layout and specifications.
Servicing Mackay, Whitsundays and Isaac regions, our team are Mackay locals, and will travel to you for onsite inspections, repairs and maintenance.
Not sure what size Air Conditioner you need? Contact us to ensure you get the right size for your space.
Sales and Purchasing Advice
Are you looking to purchase an air conditioner, ice maker, cold room or freezer room? We can order most brands over night, and we can assemble cold rooms or freezer rooms onsite.
Do you want to Automate your system with the latest cooling technology? We Can show you the latest gadgetry.
What Our
Clients Say
About Us
We've been a customer of Mackay Refrigeration for over 10 years and use them
over anyone else because they're local and they know what they're talking about.
It's hard to find someone who specialises in Milk Vats and know how to service
and maintain this equipment – but Mackay Refrigeration can do just that.
The team also donated a Chiller System worth $10k to our recent
crowd funding campaign - a generous display of locals supporting locals.

What Our
Clients Say
About Us
We've been a customer of Mackay Refrigeration for the past 8 years.
They always assist us even when we call for servicing after hours,
and they offer reliable equipment for us to use in store.

What Our
Clients Say
About Us
We've been a customer of Mackay Refrigeration for over 20 years.
If you want the job done right the first time, give them a call.

24 / 7 breakdown contracts available
For general enquiries call us on 07 4953 1245 during our open hours to find out more