What is a Refrigerator?
A refrigerator (or fridge) is a household appliance that consists of a thermally insulated compartment and a heat pump (mechanical, electronic or chemical) that transfers heat from the inside of the fridge to its external environment so that the inside of the fridge is cooled to a temperature below the ambient temperature of the room.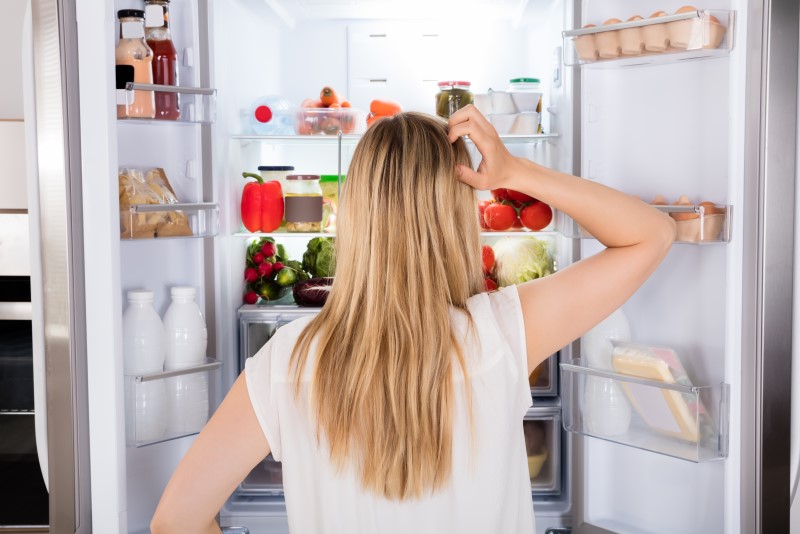 But how exactly does it work?
In the refrigeration cycle, there are five basic components: fluid refrigerant; a compressor, which controls the flow of refrigerant; the condenser coils (on the outside of the fridge); the evaporator coils (on the inside of the fridge); and something called an expansion device. Here's how they interact to cool your food.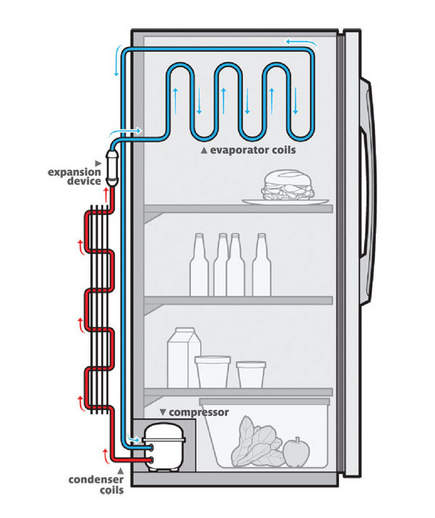 The compressor constricts the refrigerant vapor, raising its pressure, and pushes it into the coils on the outside of the refrigerator.
When the hot gas in the coils meets the cooler air temperature of the kitchen, it becomes a liquid.
Now in liquid form at high pressure, the refrigerant cools down as it flows into the coils inside the freezer and the fridge.
The refrigerant absorbs the heat inside the fridge, cooling down the air.
Last, the refrigerant evaporates to a gas, then flows back to the compressor, where the cycle starts all over.
Having issues with your Commercial Refrigeration system? Get in touch with Mackay Refrigeration to see how they can help you.