How does heat get removed from my fridge?
In our last post we showed you how a refrigerator works, and now we're going to see how heat moves through it via an infrared camera.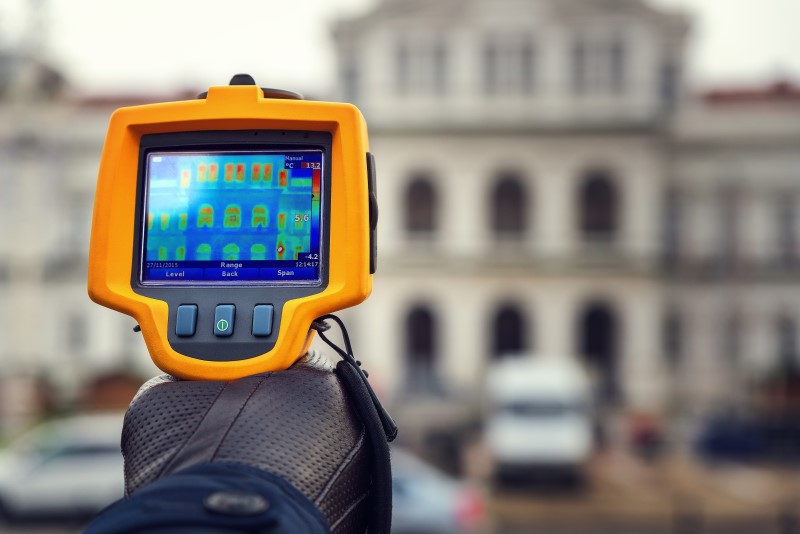 An infrared camera is a non-contact device that detects infrared energy (heat) and converts it into an electronic signal, which is then processed to produce a thermal image on a video monitor and perform temperature calculations.
Watch this video to see an it in action to look inside a refrigerator.
Video Source: National Geographic
Mackay Refrigeration are experts at Commercial Refrigeration fit outs, repairs and replacements. Get in touch to see how we can help you.